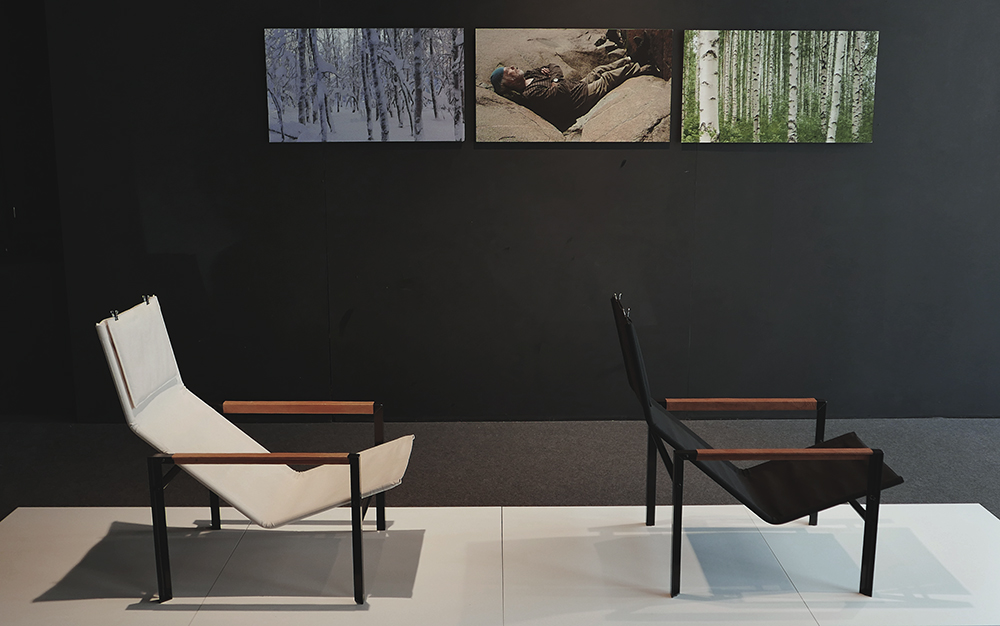 Tallinn Design Festival is held 25.9.-1.10.2017.
Simo (FIN) had exhibition together with his Estonia collaegue Toivo Raidmets (EST) in Disaini- ja Arhitektuurigalerii, Pärnu mnt 6. The exhibition stays untill October 14th, 2017
At the exhibition tree new chairs were launched. Small serie of Canvas M from Local Collection 2003 is now availble. More info to come!